Ai & machine learning for retail experiences
More Insight = More customers
Ai & machine learning in retail
Machine Learning (ML) and Artificial Intelligence are taking centre stage for organisation to improve and enhance retail experiences.
As consumers are constantly seeking for hyper-personalized products, hyper-personalized services and hyper-personalized experiences, AI and Machine Learning solutions are helping retailers align their offerings with the expectations of their customers, and increasing CVR & AOV.
Retailers can reduce churn rates, optimise and automate pricing and demand forecasting, increase customer retention and more to ultimately increase brand loyalty an product discovery with smarter retail solutions.
Read on to find out more.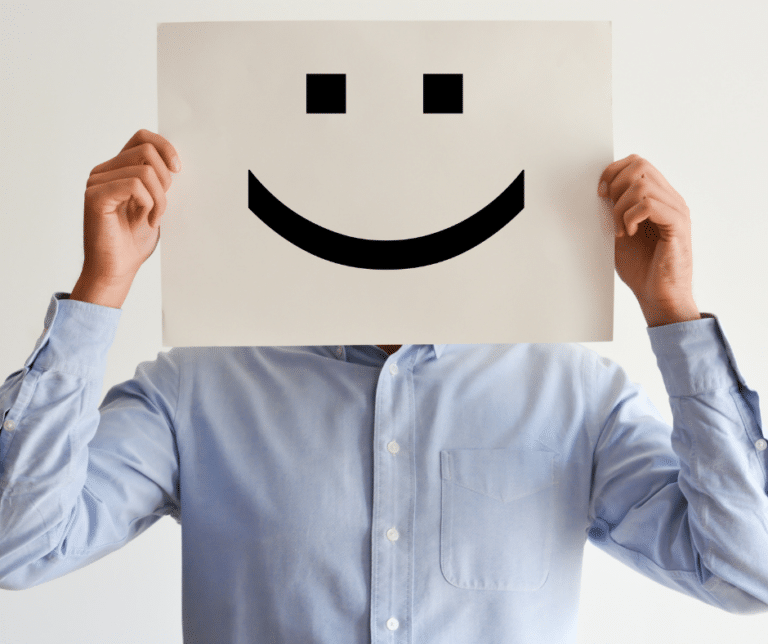 Customer churn costs retailers an exorbitant amount in lost revenue every year, and reducing churn rates represents a huge additional potential revenue source. With AI And Machine Solutions applied to churn analysis, retailers can:
Prevent Customer Value Attrition & Enhance Proactive Retention
Predict behavior and identify customers likely to leave
Transform customer data into actionable insights and intervene before your customers leave.
Increase customer lifetime value by helping you proactively manage customers.
Today's consumers are overwhelmed by a constant flood of advertisements and promotions. Tired of the noise and fatigued by all the product options, they gradually desire more personalized attention from all the brands they interact with. AI-powered solutions can help companies encourage customers at each stage of the user life cycle to take a desired action.
With AI And Machine Solutions applied to customer retention, retailers can:
Use data from demographics and psychographics to leverage on micro marketing 
Observe and understand their customers through Sentiment analysis
Proactively react to behavioral and intent signals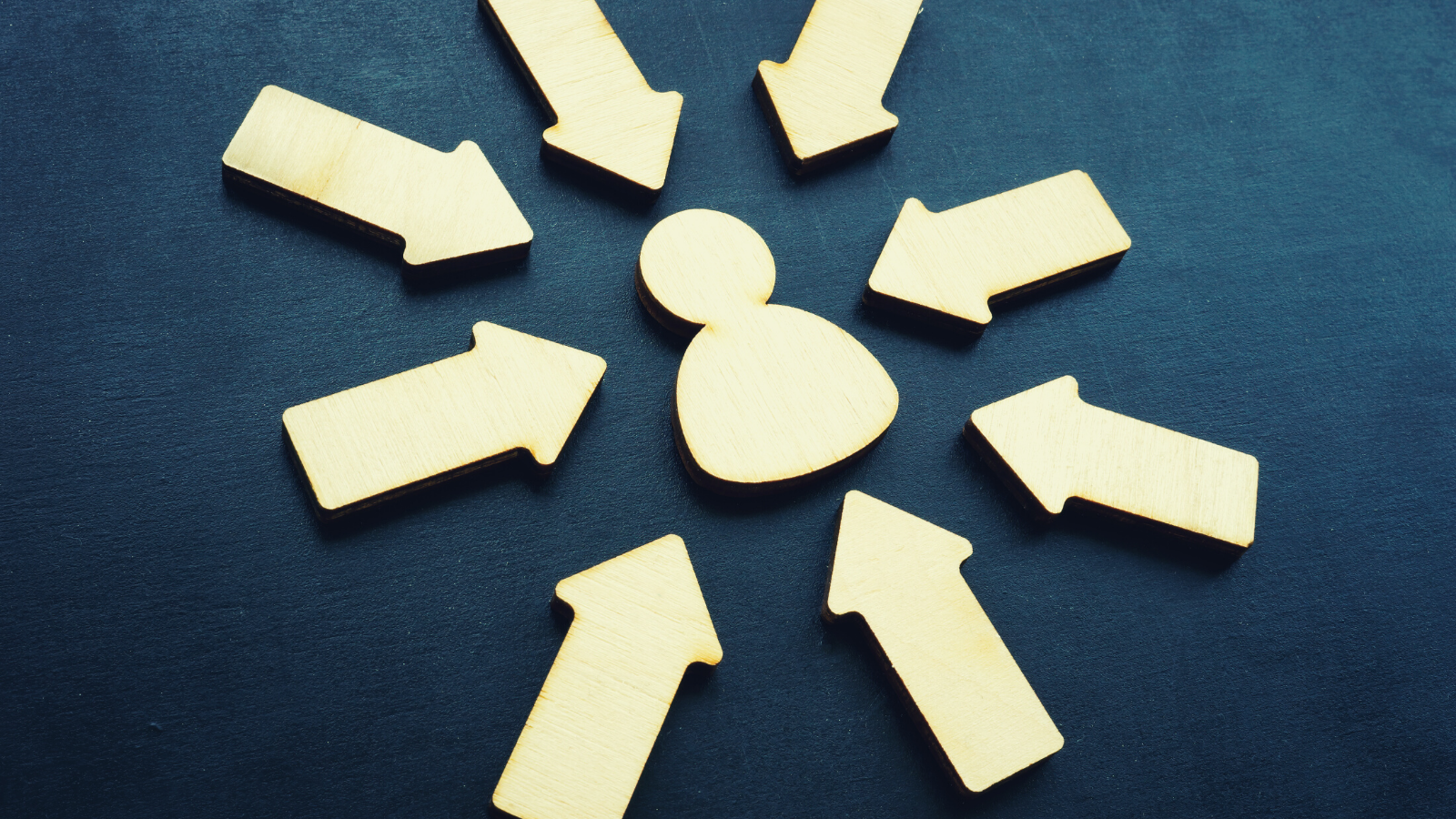 Price & Product Personalisation
Retailers are doing their best to ensure personalized pricing. 40% of retailers are personalizing their offers through AI use it to fine-tune prices and promos in real-time (Deloitte).
AI and Machine learning are helping retailers leverage the power of setting optimal prices and products for particular clusters of customers in real-time.
With AI And Machine Solutions applied to price and product personalisation, retailers can:
Hyper-personalize the customer experience by analyzing their profiles.
Speed up production of certain types and formats of content and decide what content to create and when to distribute it.
Process vast quantities of data and make accurate predictions based on patterns that emerge from it, ultimately predicting customer behaviour and identify and nurture the most valuable leads.
Get started with your AI and Machine Learning initiatives today
We know it's imperative to deliver value to your organisation and it can be challenging to focus on the right project.
By working with T-DAB.AI, you can access an array of technical and domain knowledge, and before any project, we'll work with you to:
Explore the possibilities for your business and educate your team
Target challenges that can be solved with data and analytics and calculate the value
Assess your data and provide recommendations to be delivered in-house
Book a call with our team to get started on your data analytics journey today!