Our Services.
What MAkes us Different.
Discover, Build and Scale AI for your business.
Discover, Build and Scale AI for your business.
Within our services, we deliver projects in iterative sprints through an agile methodology to help customers focus on delivering benefits and a return on their investment. We recruit teams of highly skilled data professionals from our carefully curated community. Their wide range of sector and technical experience and expertise means that
T-DAB.AI
has a unique capability to find exactly the right skills to solve any given challenge for our clients.
We provide an end-to-end service, designed to take you seamlessly from ideation to product. 
Click each phase below to find out more about our service and key deliverables. 
01 | Discovery & Design
02 | Proof of Concept
03 | Prototype
04 | Minimum Viable Product
05 | Scale
01 | Discovery & Design
Explore Opportunities & The Art Of The Possible
Deep-dive potential use cases and opportunities; exploring the data available and resource required to support your business, and design solutions and an analytical roadmap to deliver your solution.
Deliverables:
Use case reports or designs based on the focus of your project; playback of selected problems & insights, use case or solution feasibility and approach, as well as indicative timelines for PoC.
Delivery: 1-2 Weeks
02 | Proof of Concept
03 | Prototype
04 | Minimum Viable Product
05 | Scale
find out how we can work with you.
Our Aim Is To Help You
move your data from
IDEA TO IMPLEMENTATION.
We have designed a framework to help you easily navigate our services and select what you need, when you need it.
We create a bespoke package for each client to reflect their needs. We aim to transform the way each business works with the growing volume of data and provide an end-to-end data science service designed to accelerate your ability to make data-driven decisions.
We help formulate business questions and explore and audit client data. We help build data products, test and release them into the wild, adopting a lean start-up philosophy to ensure the success of client data projects.
We provide on-going expertise to run, maintain and enhance data services.
we are trusted by
industry leading
international partners & Clients.
CHECK OUT OUR CASE STUDIES TO SEE DATA IN ACTION
interested in getting started? speak with our
world-class team.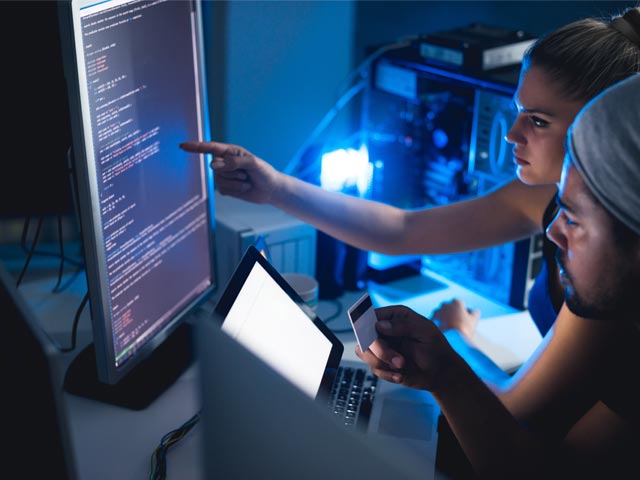 Artificial Intelligence
5 minutes Read our blog post to discover Edge AI technology up close, and learn how OctaiPipe unlocks its full potential with federated machine learning.
Read More »